April 27
Fukuoka
Miss Day 9? Catch up here.
Today, I finalized plans with Katiya to go to Dazaifu on Monday instead of Kumamoto as originally planned. She figured that because I was doing so much traveling, and my JR Pass would be expired by that time, it might be better to go somewhere more local and she could go to Kumamoto another time by herself.
At Hakata Station, I recharged my Suica and we went to the supermarket again. This time we went to the 100 yen store called meets. above the supermarket first, and wow, that place is impressive for a small store! It even had things I don't remember seeing at Daiso! Similarly, everything was 100 yen unless the price was listed (such as in the clothing section and on some larger or weightier items).
I picked up some pens and erasers, and Katiya bought a bowl so she could properly eat her cereal without having to always go to one of Sharely Style's gross kitchens. (Granted, the surfaces are decently clean, but the floors are horribly dirty and all three kitchens smell of either grease or trash.) After picking up what we needed from the supermarket, we headed back to the dorm and called it a day.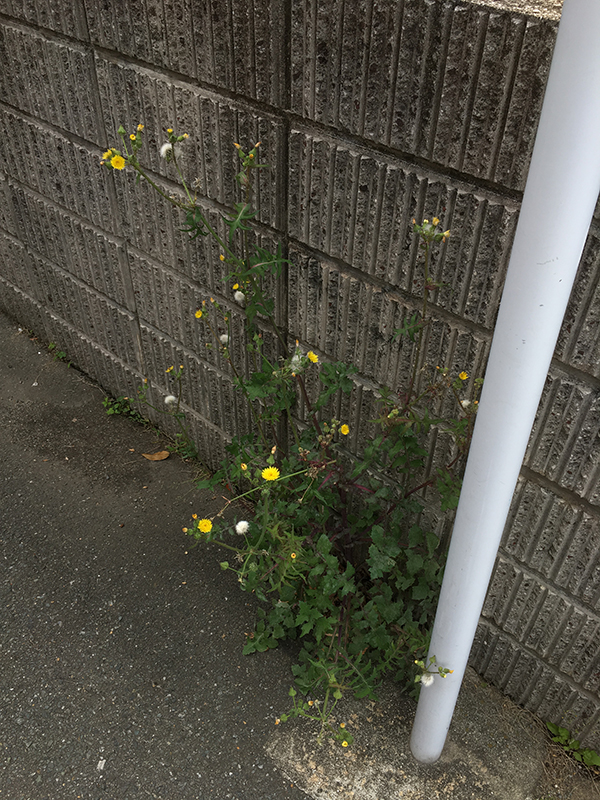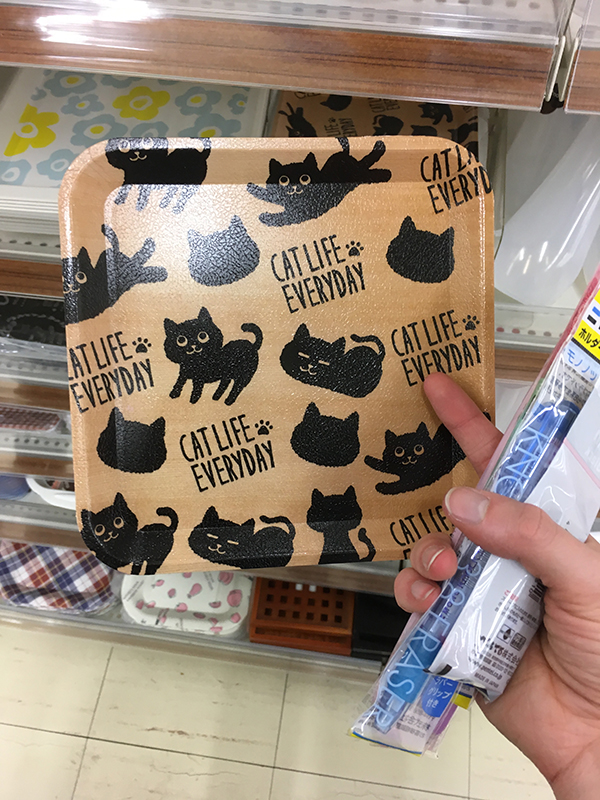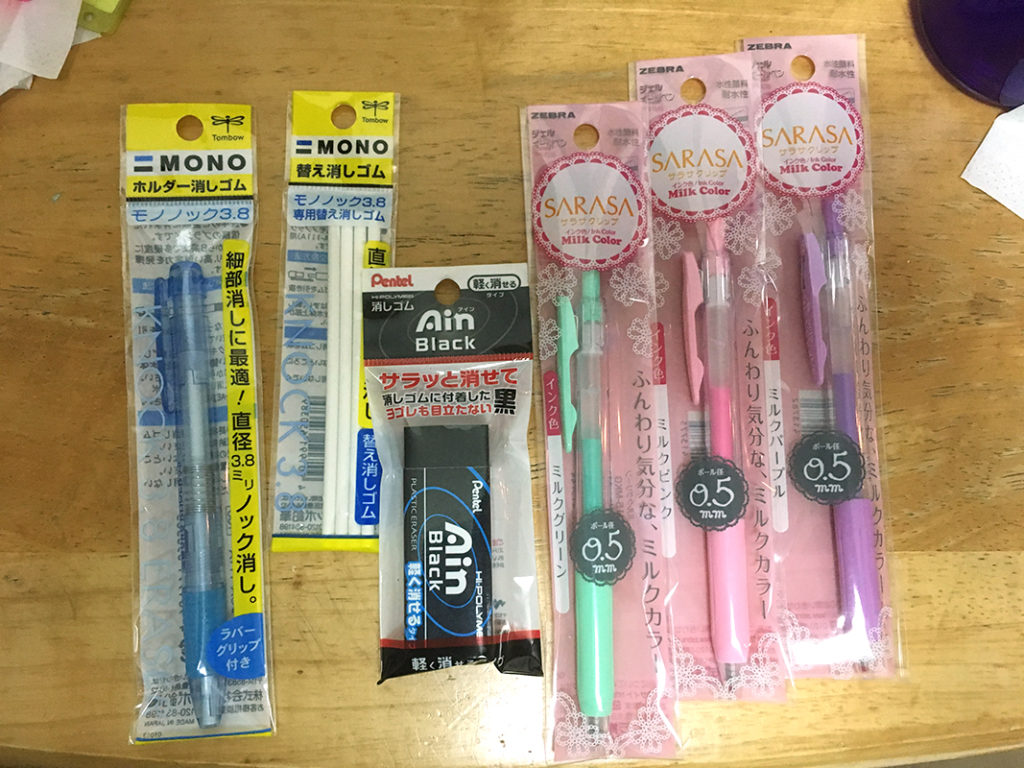 From left to right:
eraser holder "pen" with refill erasers (these are way better than the one I had in the States; they're thinner and perfect for erasing fine details in artwork!)
black eraser that's supposed to hide smudges… I don't like it because the eraser dust goes everywhere, unlike the white ones.
Sarasa gel pens in much-desired pastel colors <3