Hi! I'm Yuki.
Life is a journey. From one side to the other, you and I are writing our own stories. But what do they tell? How will they bless those who "read" them?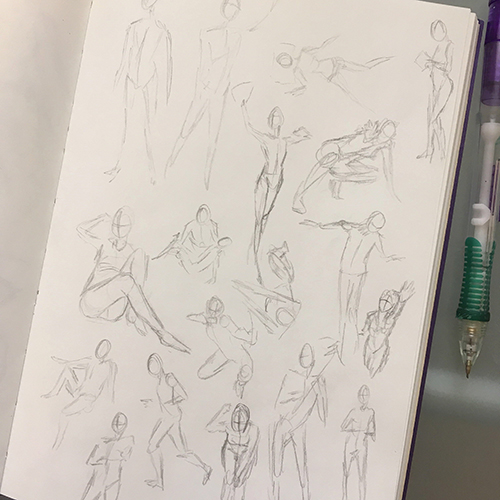 Art by Suishou Yuki is all about inspiring you to be part of something good; to grow as you go. I speak as a follower of Jesus who believes that in this broken world, it is my job to uplift and encourage you. Like a Pokemon center that recharges your team before your next battle, this will always be a place you can come for encouragement and inspiration.
While my posting schedule is often a surprise, you can count on topics like:
illustrations
Missing Haruka (my original manga) creation process
journal entries from travels and events
Want to go deeper? Hop on my email list, known affectionately as my Email Club, a small community of like-minded manga fans (and artists!) who want something more for themselves and for the world. You'll get access to private live streams, Q&As, insider knowledge on upcoming projects and events, VIP discounts to my shop, and more!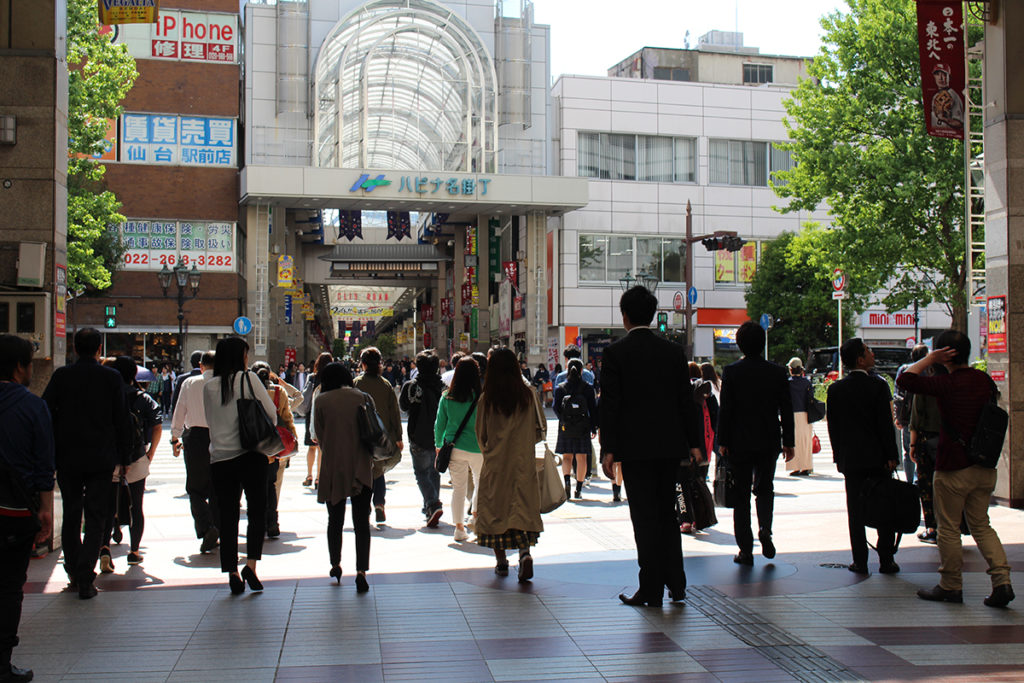 Top posts:
Japan Trip 2018 Series – Relive my 3.5 months of life in Japan.
Japanese Resources – Do you have a goal to master Japanese? Head over to my super-popular resource page and dive in!
As the path turns… – In this post, I write about shifts in mindset that helped enable me to trust God more and finally go to Japan.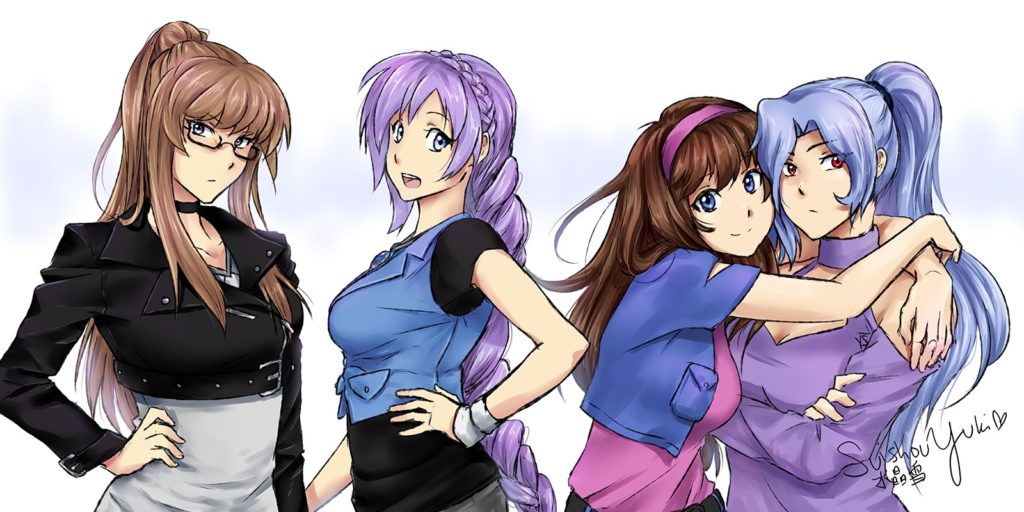 A little about me…
I was born and raised in Tennessee, and was drawing from the time I figured out how to hold a pencil. I graduated as one of the top students in 2016 from Art Instruction Schools' art program, and after intensively studying business and marketing on my own, I founded my own business a year later, Art by Suishou Yuki.
Because I have loved Japan from an early age, manga ("MAH-N-gah" – Japanese comics) has had a huge influence on my art style and storytelling. I could even go so far as to say that it changed my life! I started learning Japanese in middle school, and my self-study has gotten me to a pre-intermediate level. Now the real challenge is breaking through that intermediate wall!
To date, I have traveled overseas twice: once in 2011 and once in 2018. In those trips, I have been to China, Macau, and Japan.
What does "Suishou Yuki" mean? 水晶 Suishou (pronounced "SUEY-sho") is a Japanese word meaning "crystal" and 雪 yuki (YOO-key) means "snow". I chose this pen name because of its image of purity (Isaiah 1:18), which is the meaning of my real name, Catherine.
Achievements
First place in Art Instruction School's 2016 Charles Schulz Scholarship Competition
Second place in Art Instruction School's 2014 Annual Art Competition (Student category)
First place in Art Instruction School's 2013 Annual Art Competition (Student category)
Past Works
Check out my Illustrations here
Love-Distance Long Affair (cover by Serena) [character art for video]
Commissions Portfolio on deviantART
---
What about you?
I believe that everyone has a dream inside them, whether big or small, and I want to invite you to either keep on the journey or take the first step. Together, we can do more–and make a bigger impact–than we can alone.
How can I help? Shoot me an email at yuki at yuki-online.com and I'll get back to you soon!