April 25
Fukuoka
Miss Day 7? Catch up here.
Using regular almond milk, I ate a "proper American breakfast" (sort of).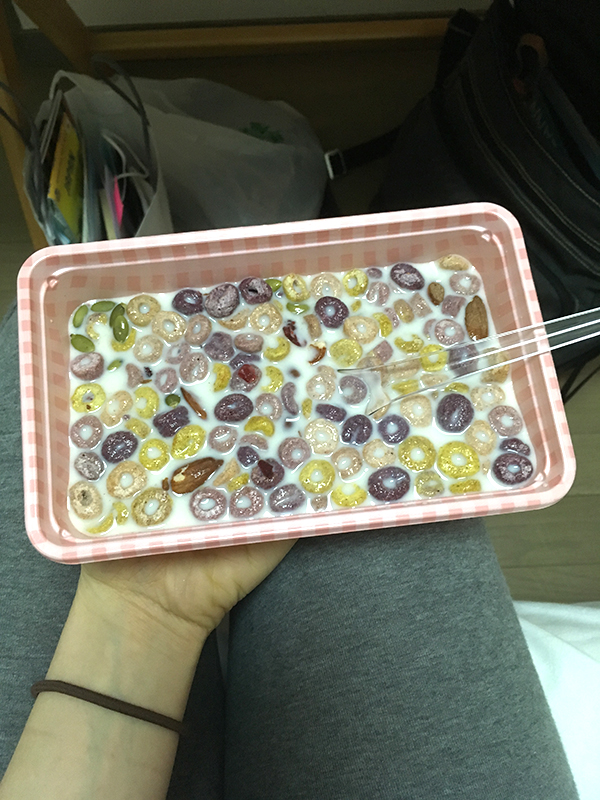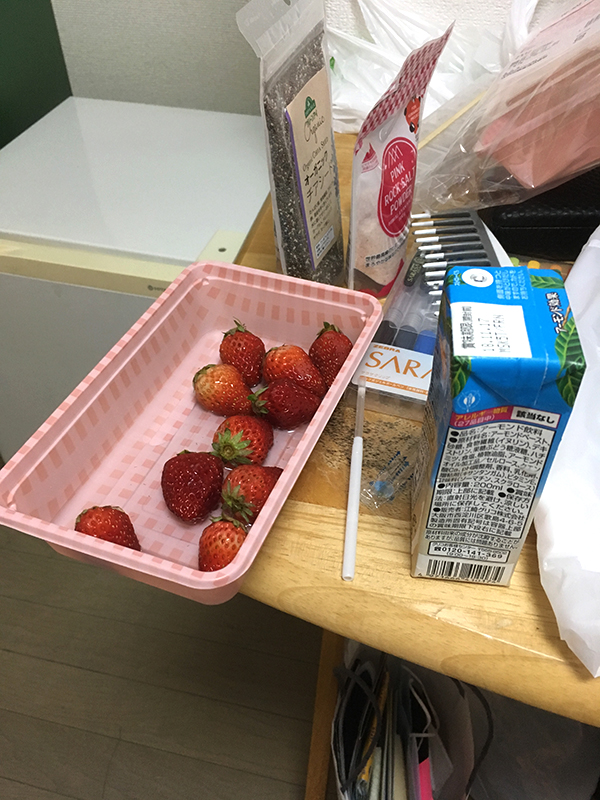 After breakfast, I packed a lunch and headed out!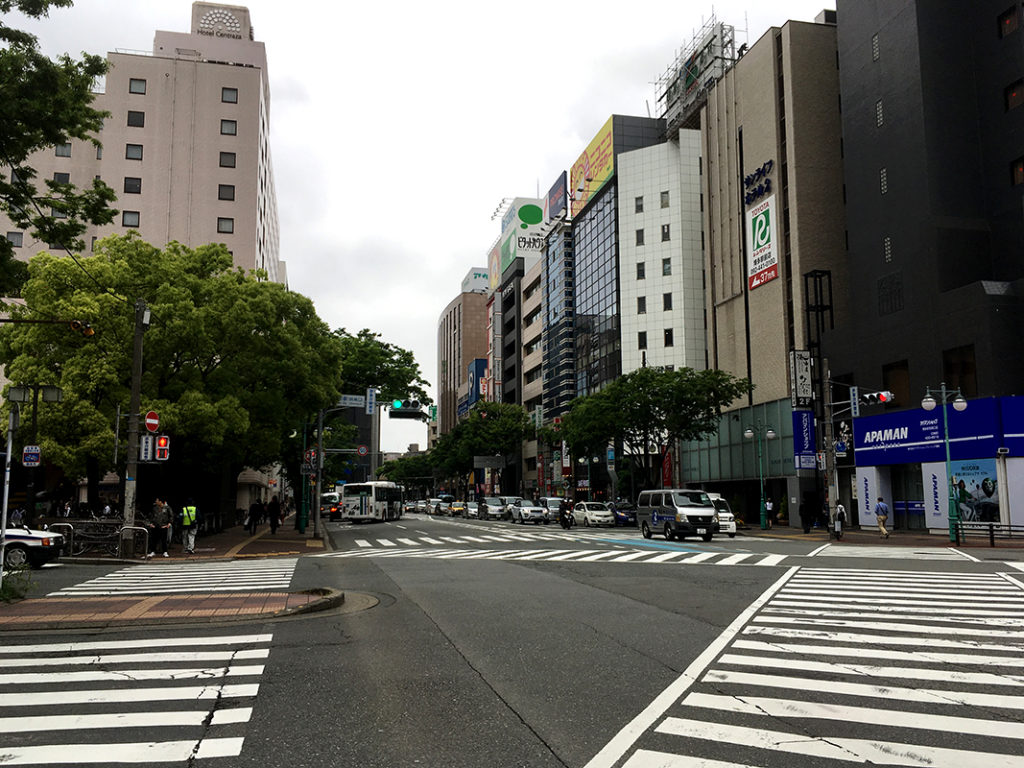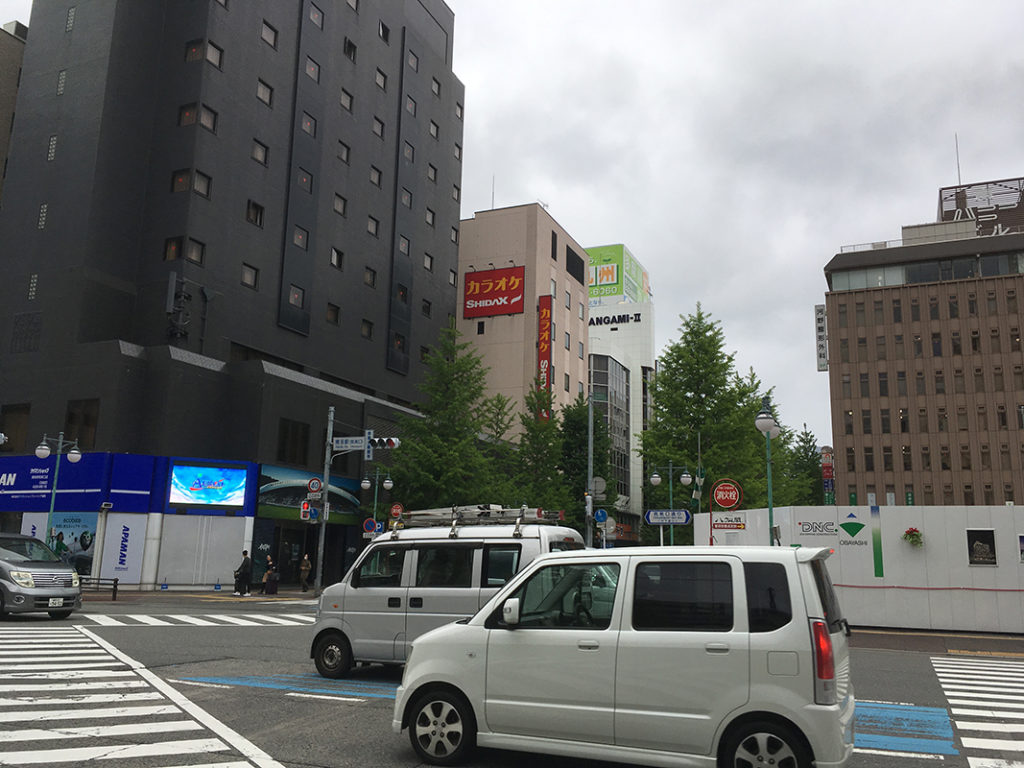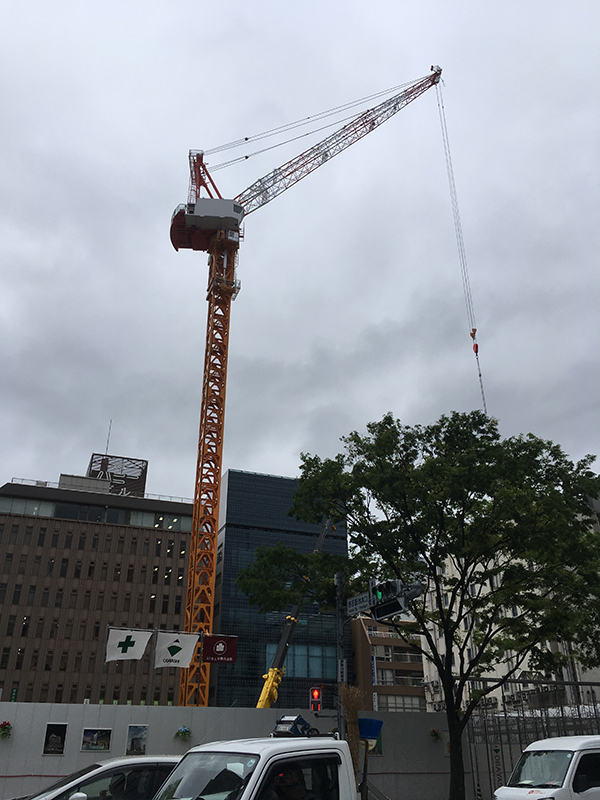 I once again arrived at school with no problems, praise God. Classes were a bit more difficult because it focused on listening comprehension and grammar (plus reading).
"But I'm definitely learning! I hope I can keep up Skype lessons or something when I get back. I truly do benefit from instruction."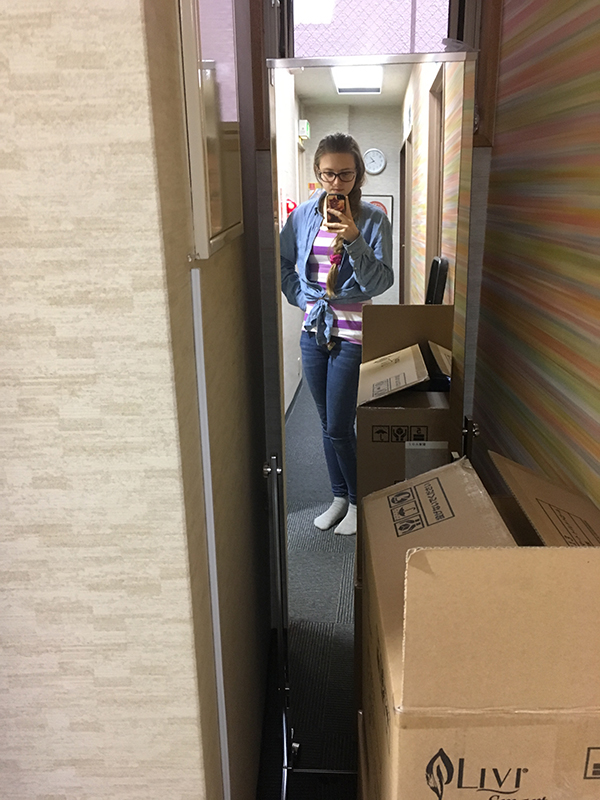 Katiya had afternoon classes, so we didn't actually talk at all. But I ended up signing up to be on the volleyball team for Sunday – it's weirdly ¥2500 to participate and I was just going to cheer, but they needed one more girl….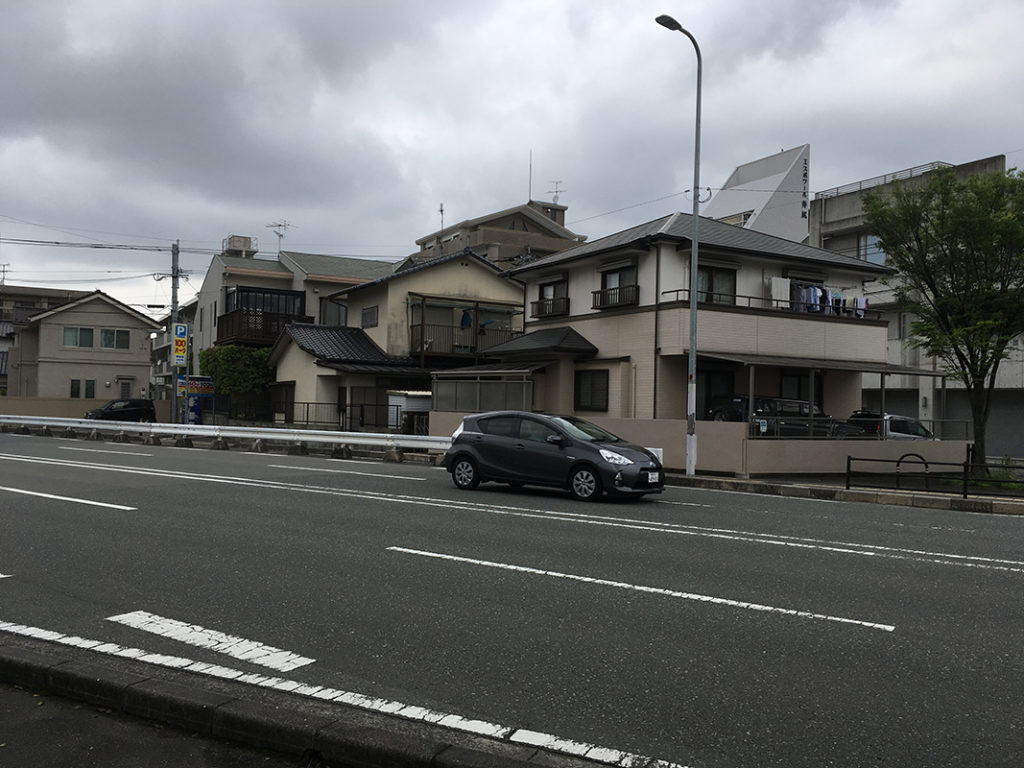 I left around 3:30 and almost got on the wrong train again. *rolls eyes*
Thankfully, I heard the conductor say the next stop was Hakata-Minami, which meant they were going to skip Sasabaru, so I hopped off just before the doors closed. After asking at the ticket gate which train I should take, I proceeded to platform 7 (as opposed to 6) and waited. Thankfully, I got back without incident! Hallelujah!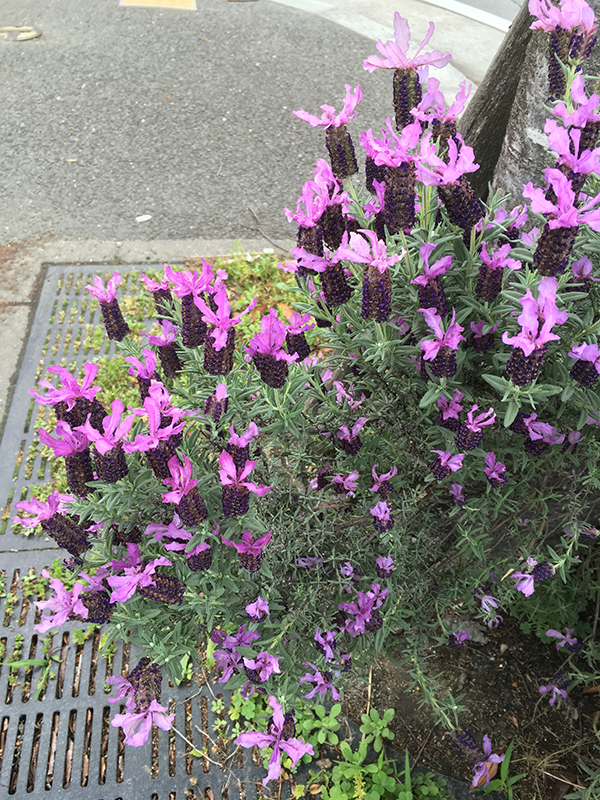 Since I was coming back so early, I decided to make a photo walk out of it.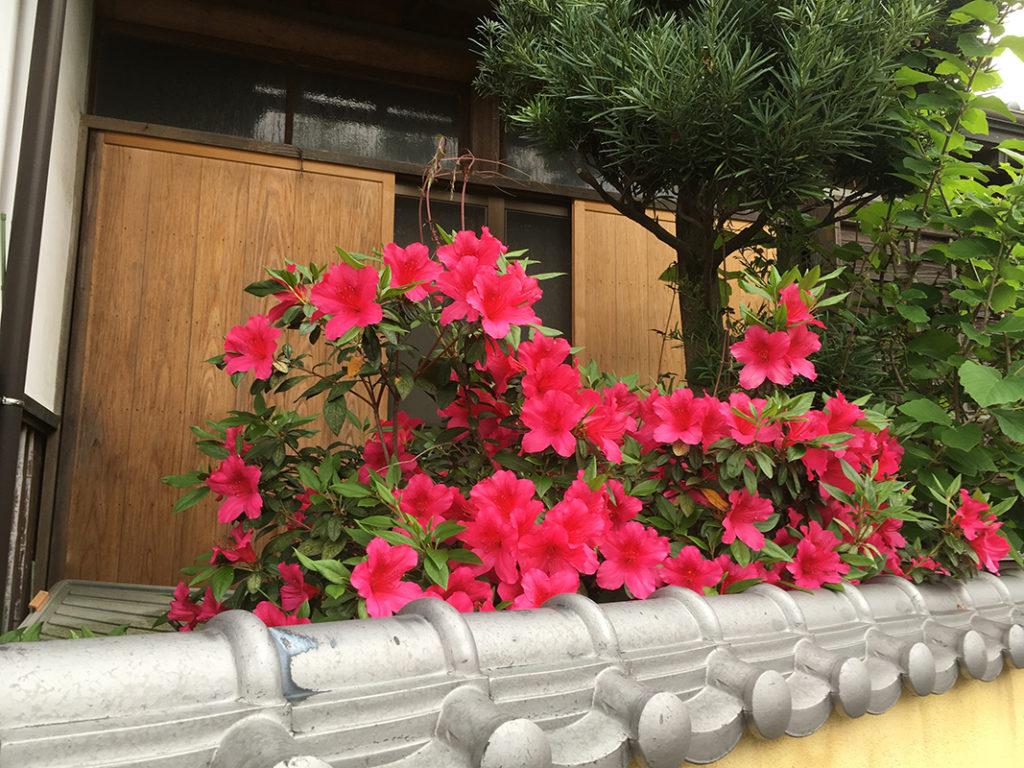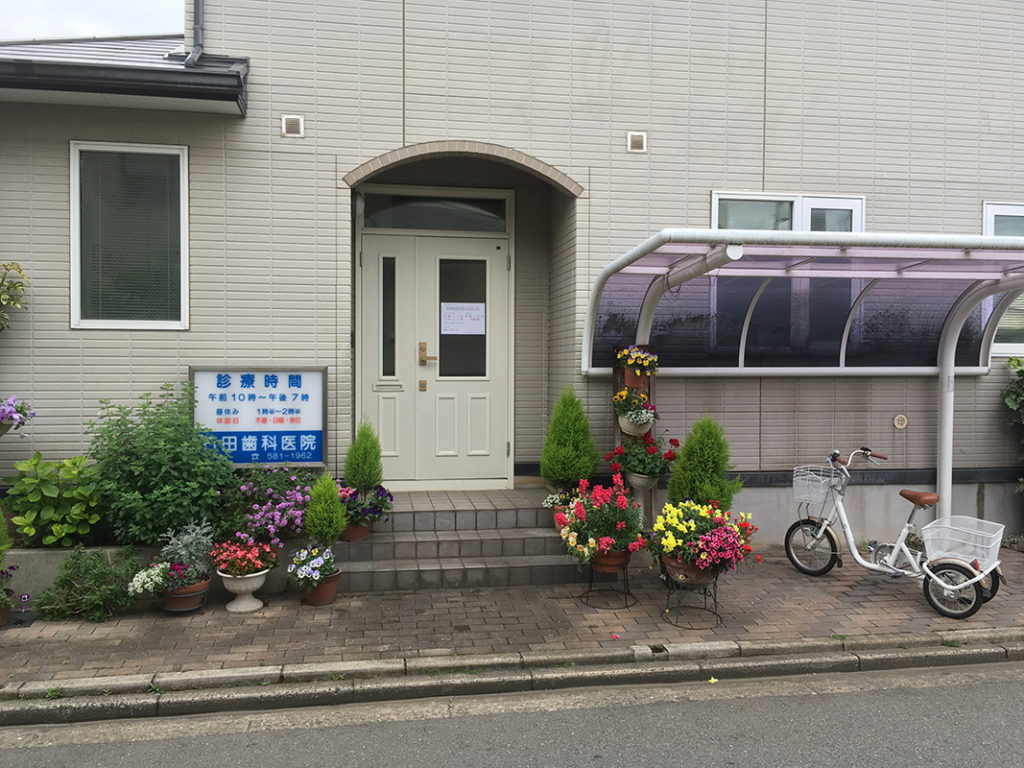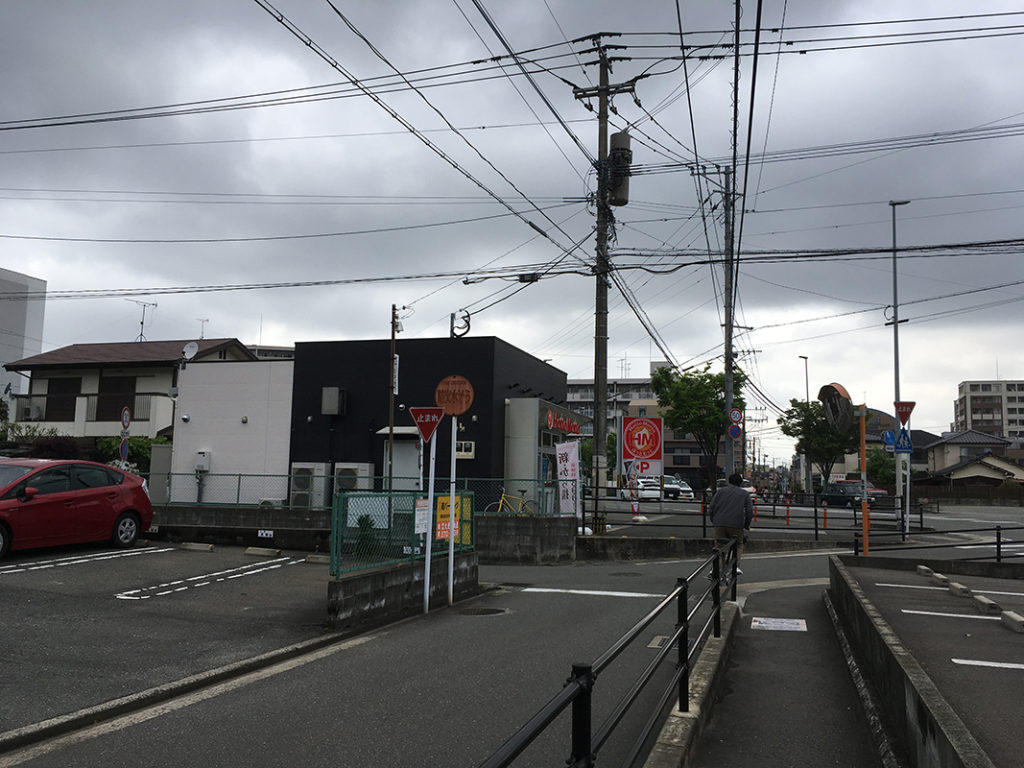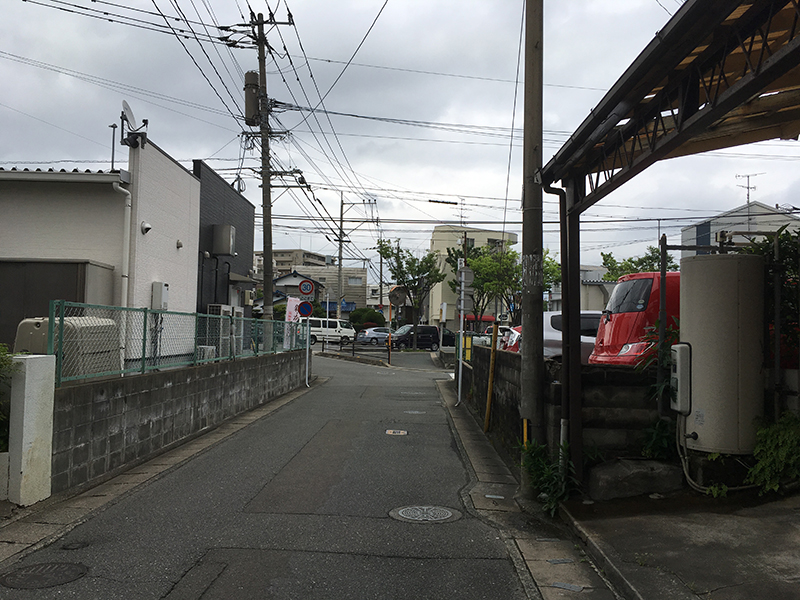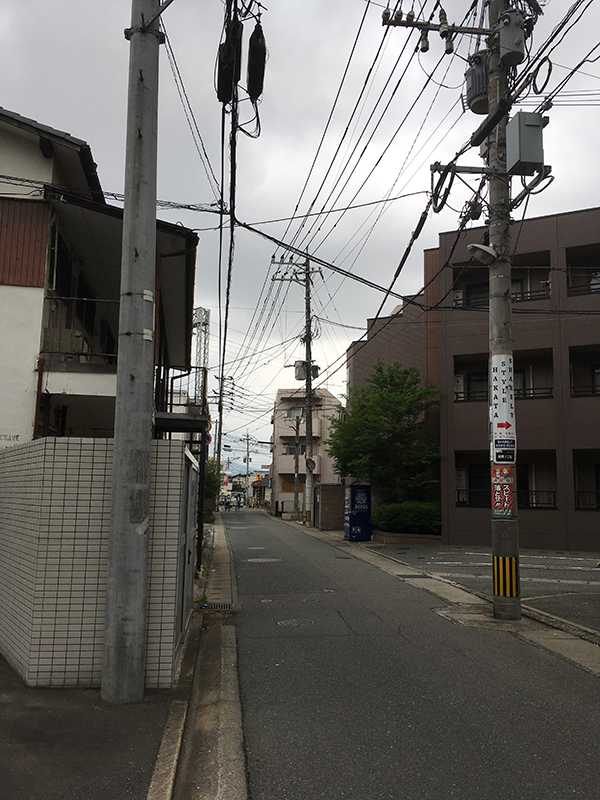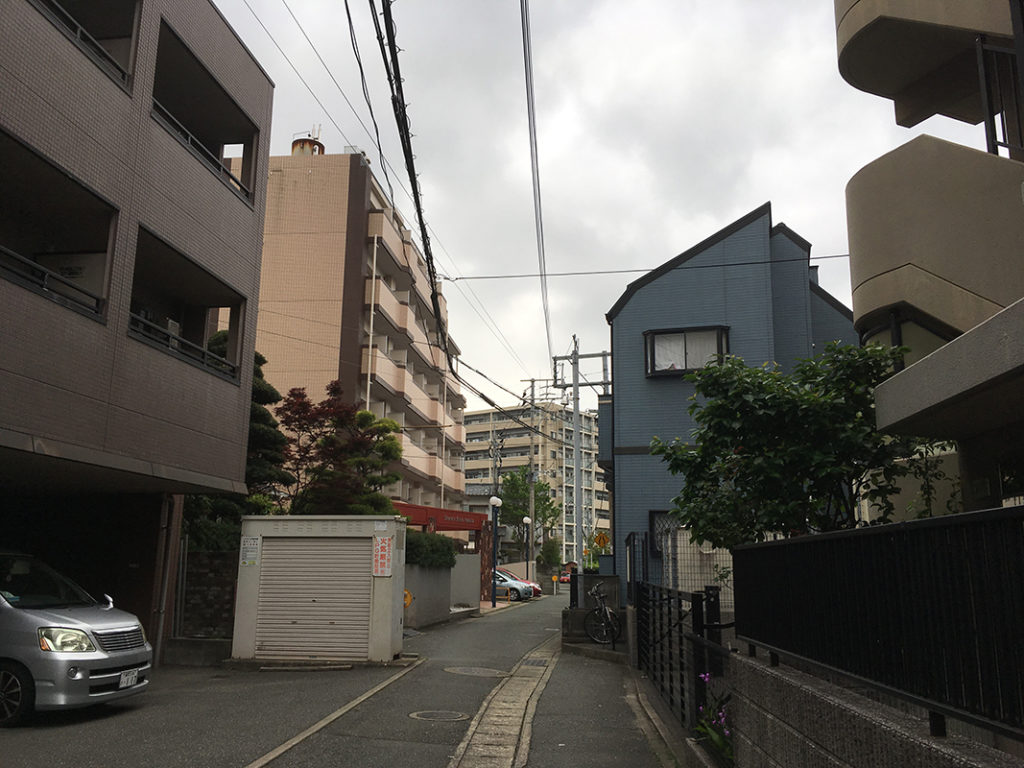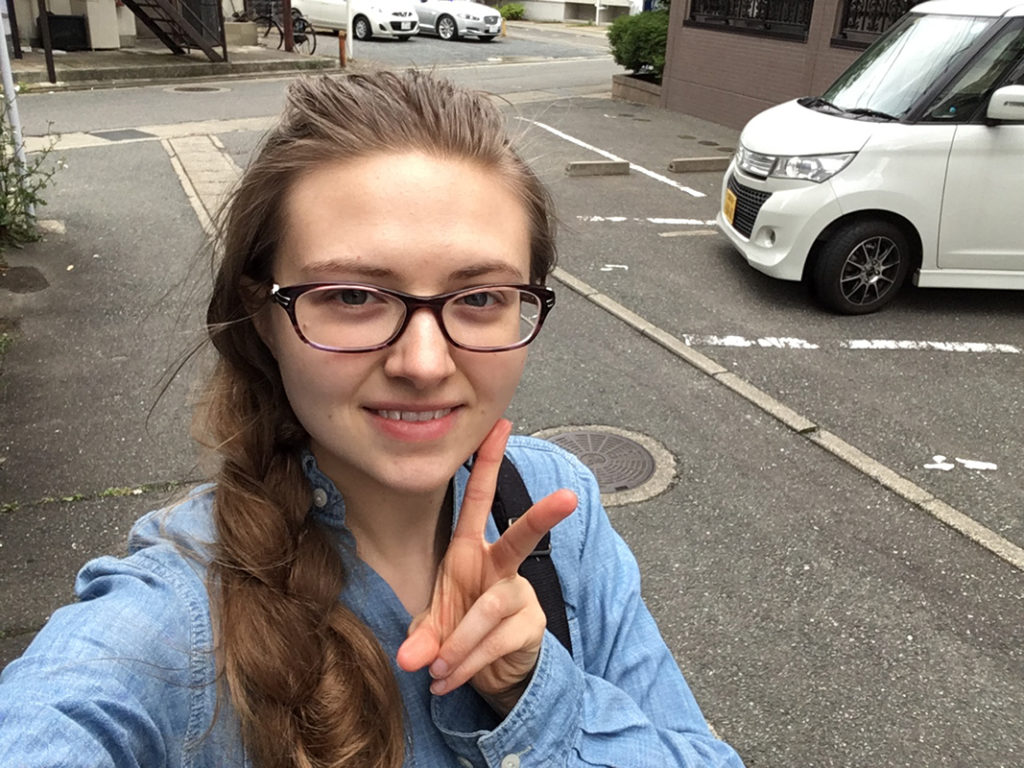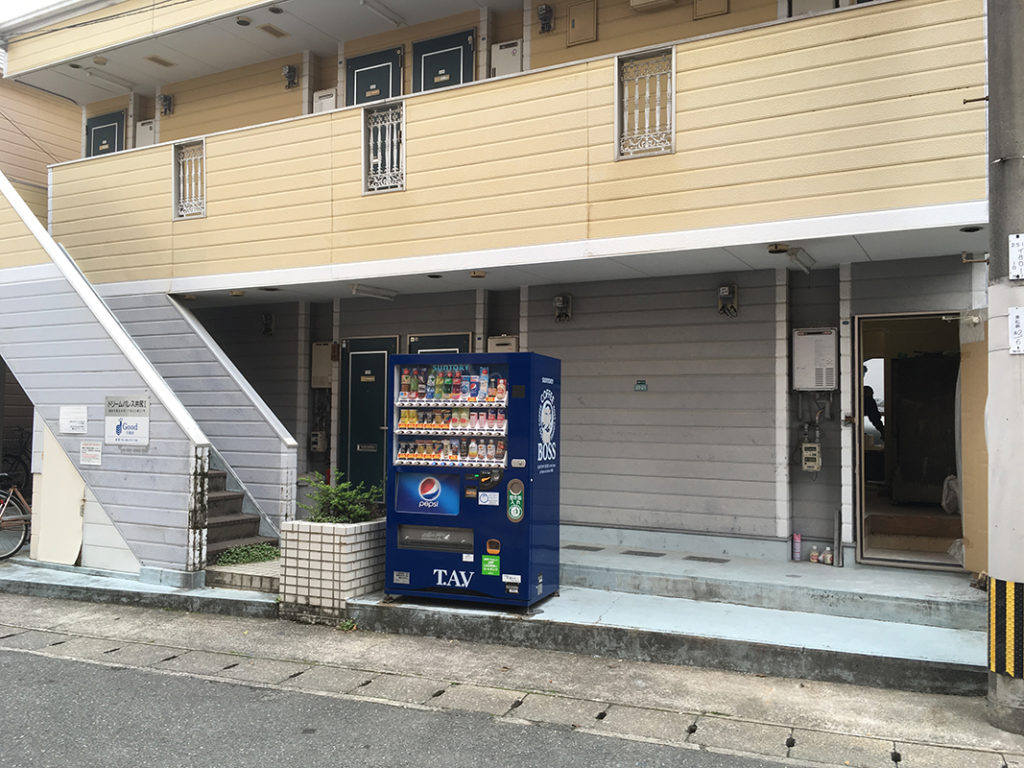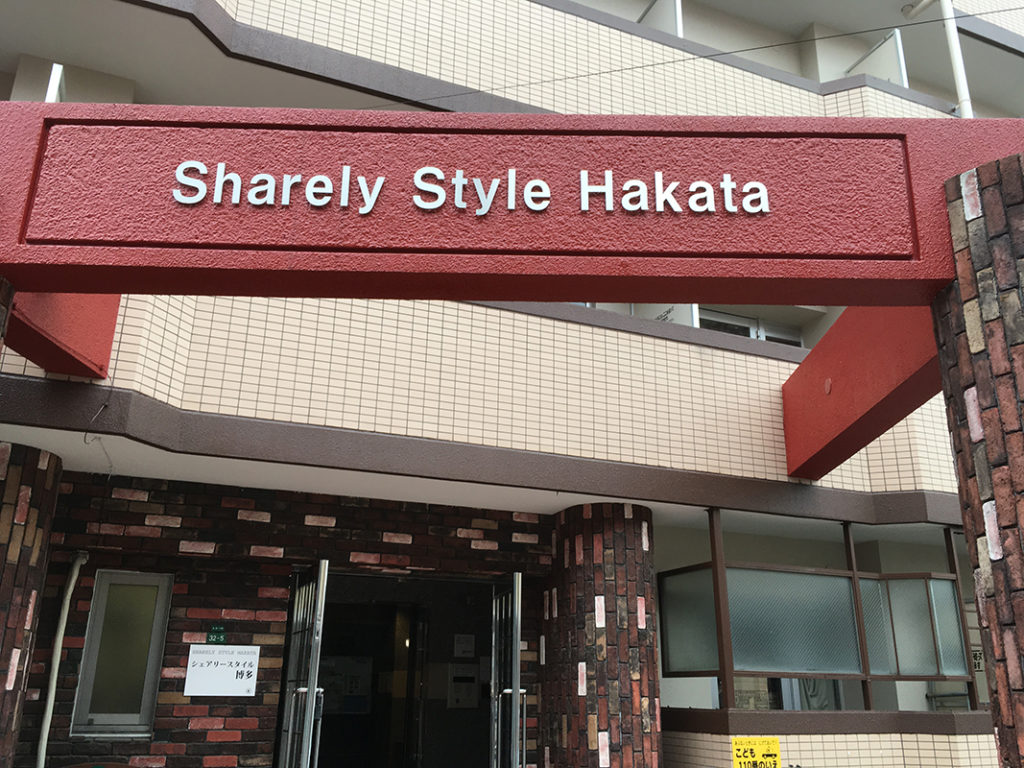 Yay! I had a lot of time to myself that day. XD